MFG Precast has been in business for over 20 years focusing primarily on architectural precast concrete, pier caps, door and window arches, keystones, house numbers and custom designs.
MFG Precast, operating out of the Greater Toronto Area (GTA), has a great reputation with residential and commercial builders, for high-quality products, and timely delivery at attractive prices.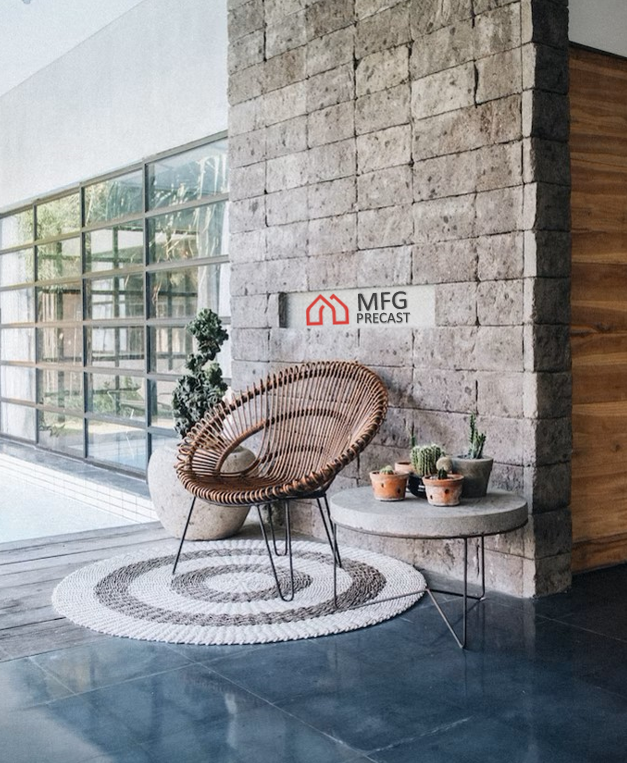 The People Behind The Work
With a proven track record of successfully completing a wide range of concrete products, our highly skilled and experienced team is well-equipped to handle any custom order with efficiency, precision, and a commitment to customer satisfaction.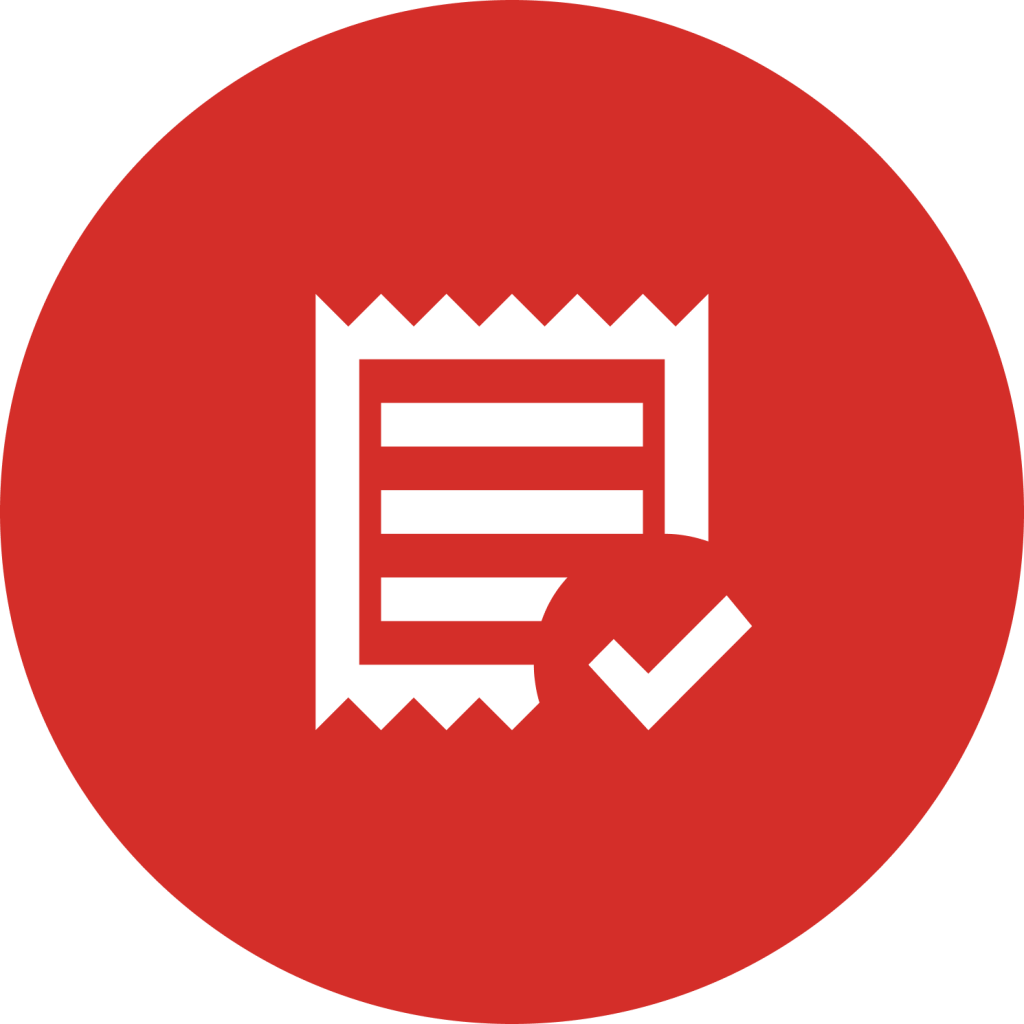 Obtain requirements
(Step 1)
Here you tell us what you want.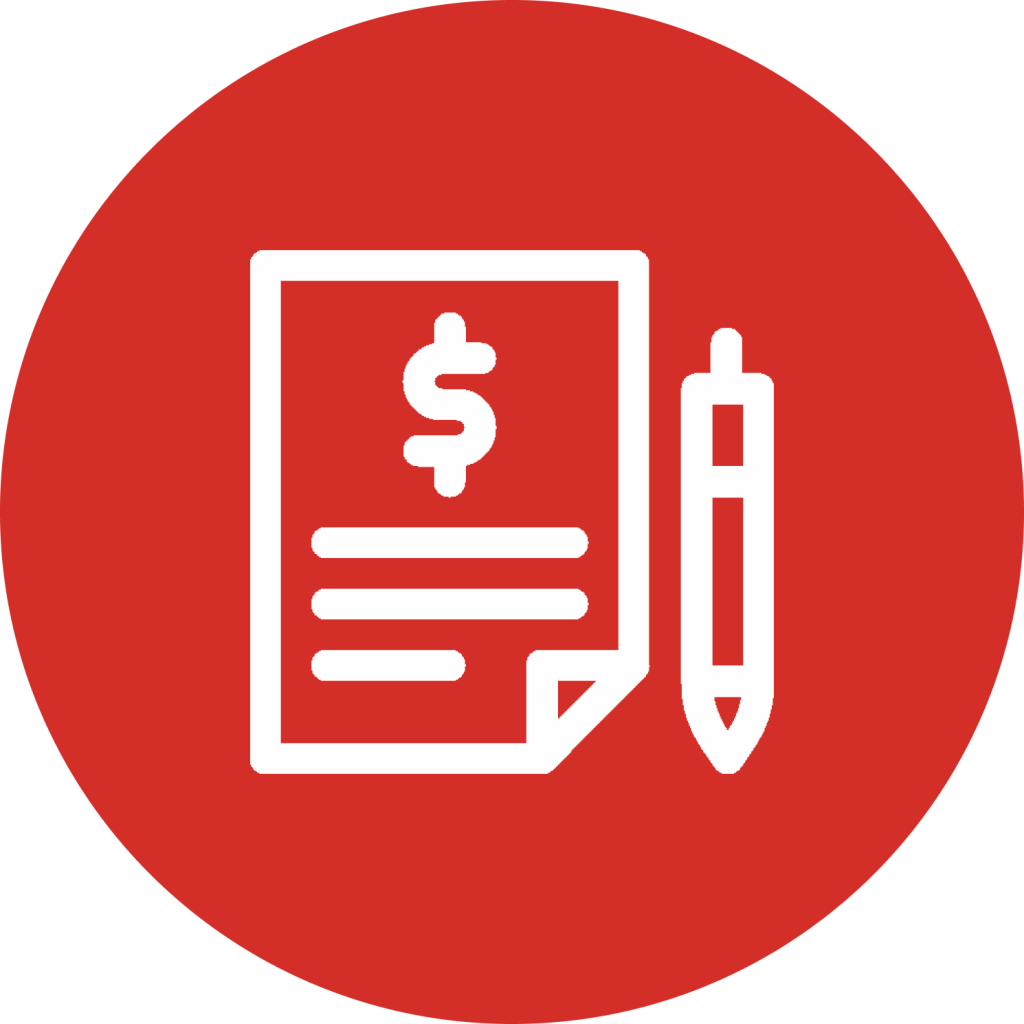 We send a document
describing the products
features and their prices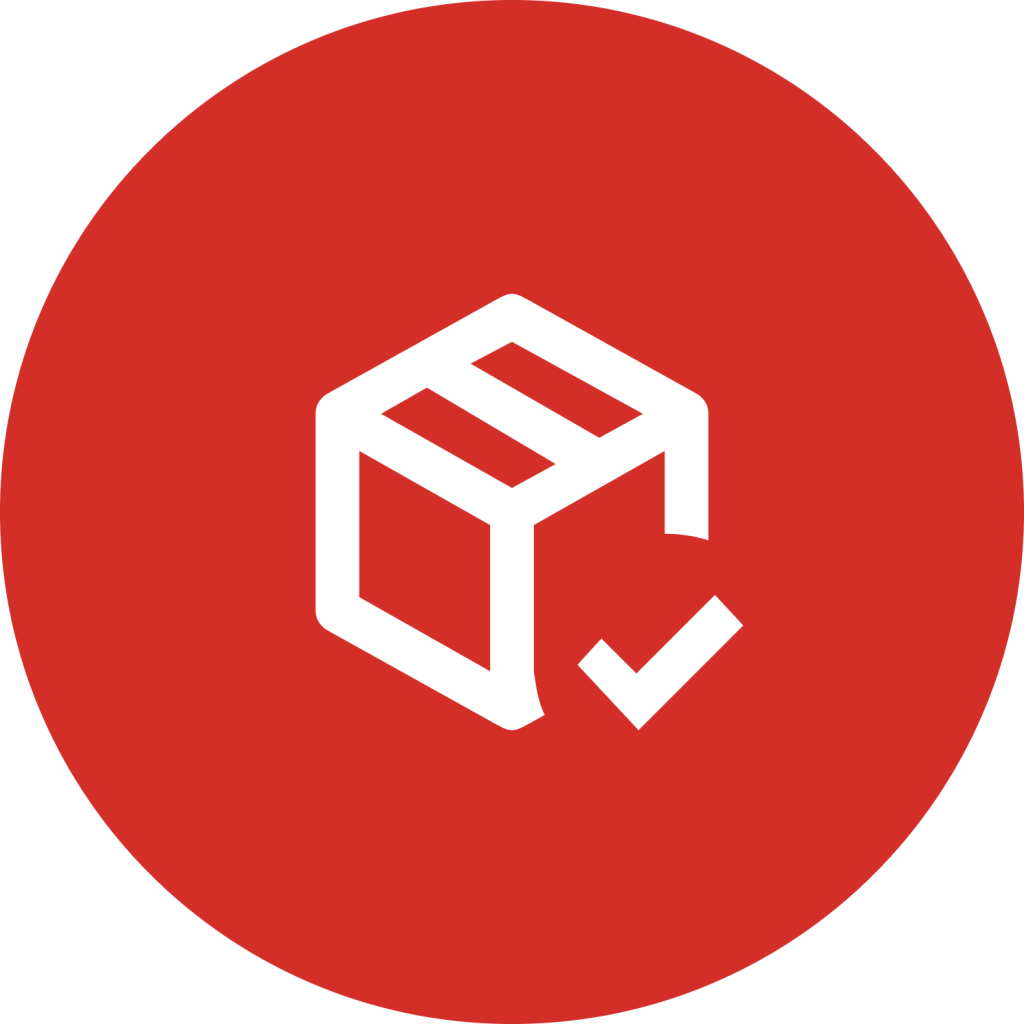 You agree with the price sent
in the quote and you place
an order.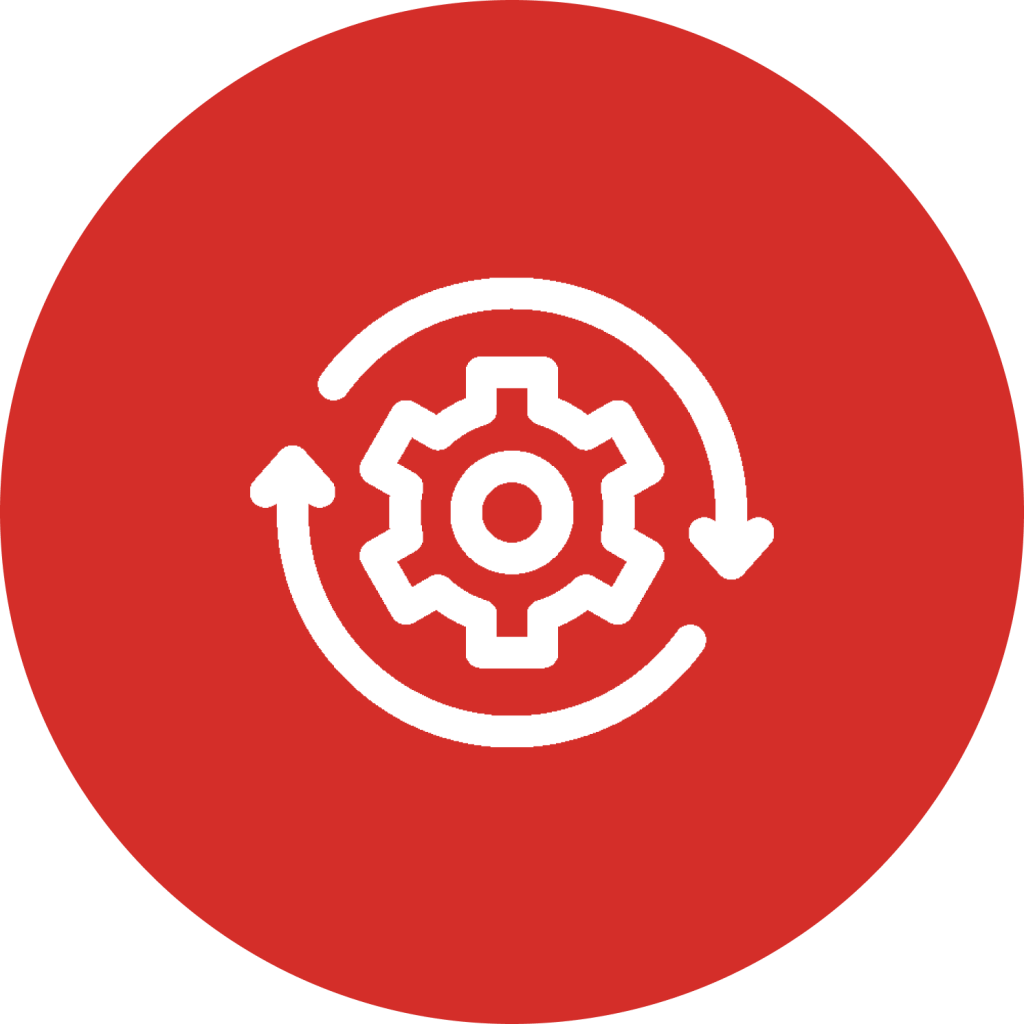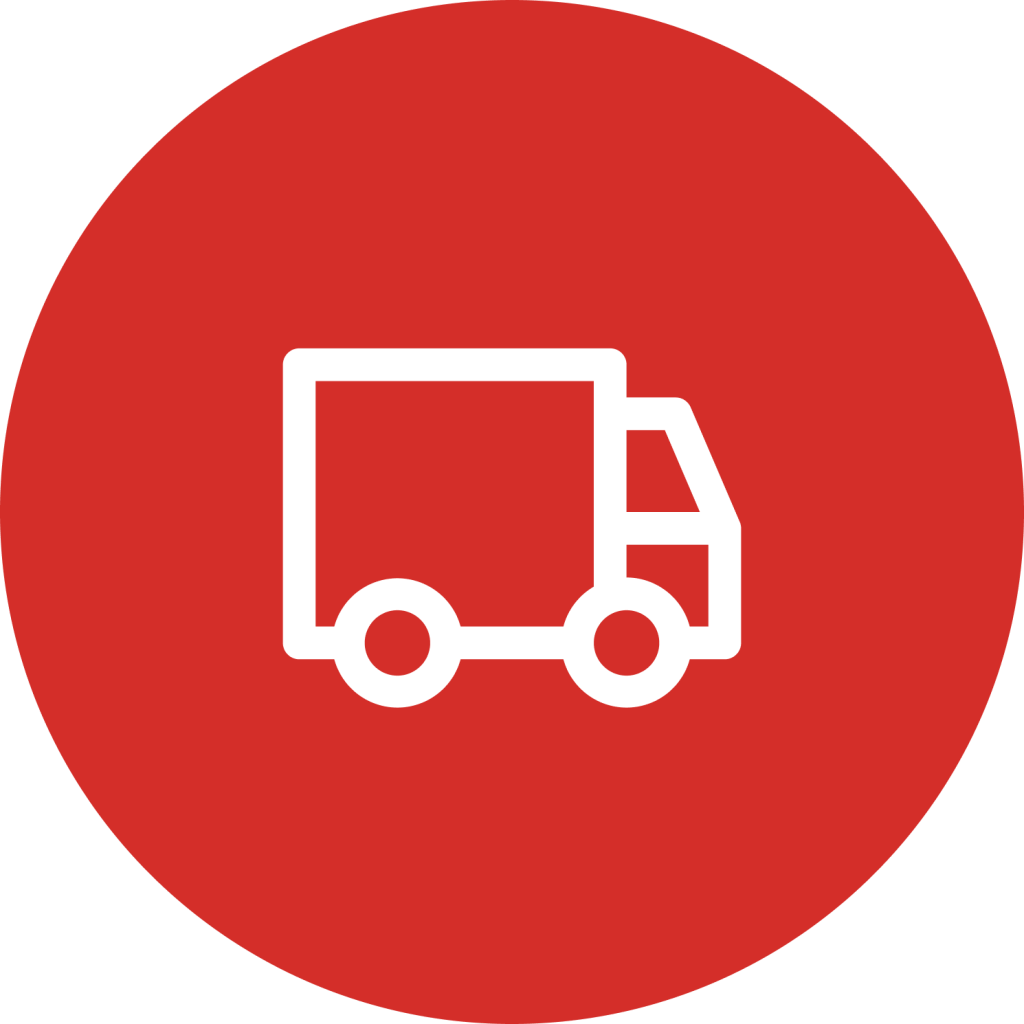 The amazing products are
brought to where you need
them.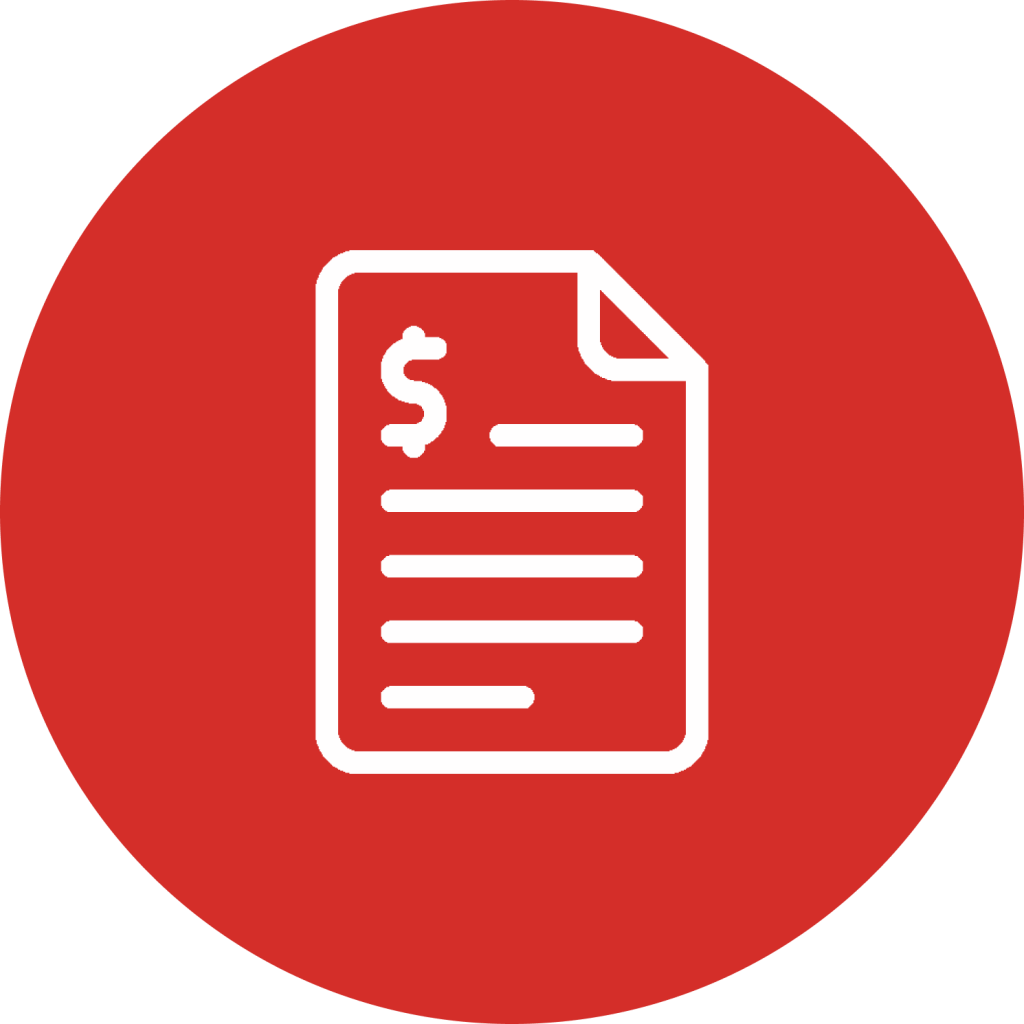 We then send a record of
the products delivered
and the total amount due.
MFG PRECAST has the capacity to handle any order you bring our way. With the most convenient process, you are sure to get your products delivered on time.
Start your project plan
with us today!
We create flawless natural-looking precast products, detailed by hand for clients like you on time and at direct prices.