Precast Concrete Product Manufacturer
Architectural precast concrete, Pier caps, Door and window arches, Keystones, House numbers and Custom designs
MFG specializes in Architectural Precast Concrete, Pier Caps, Keystones, Door & Window Arches, Precast Sills, Concrete Sills and Decorative Designed Quoins, cut from various stone products.
We serve some of the largest builders and masonry companies within the Ontario region and understand their precast concrete requirements.
Each of our products are individually machined down to give that natural look and feel.  We 'rock-face' our products by hand, thereby making our products such as keystone, pier caps and windowsills have the natural-stone look.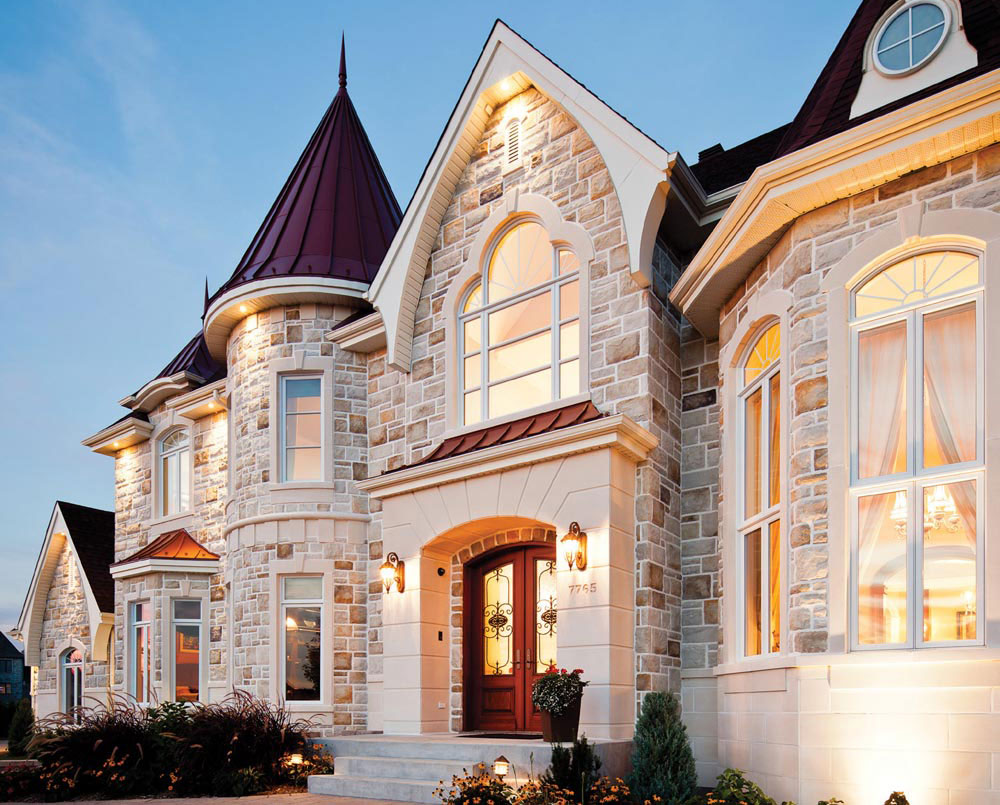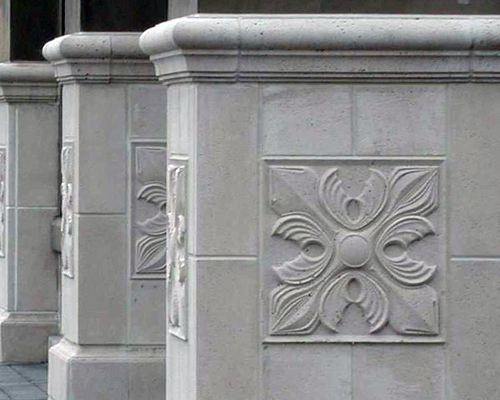 We provide precast concrete used for the exterior or interior ornamentation or finish of a building, often cast integral with the reinforced concrete frame.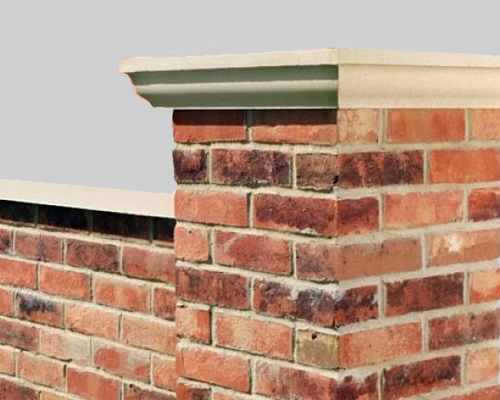 We create the perfect entrance with a pre-cast concrete pier cap designed to give a protective and decorative touch to the piers on a wall or entryway.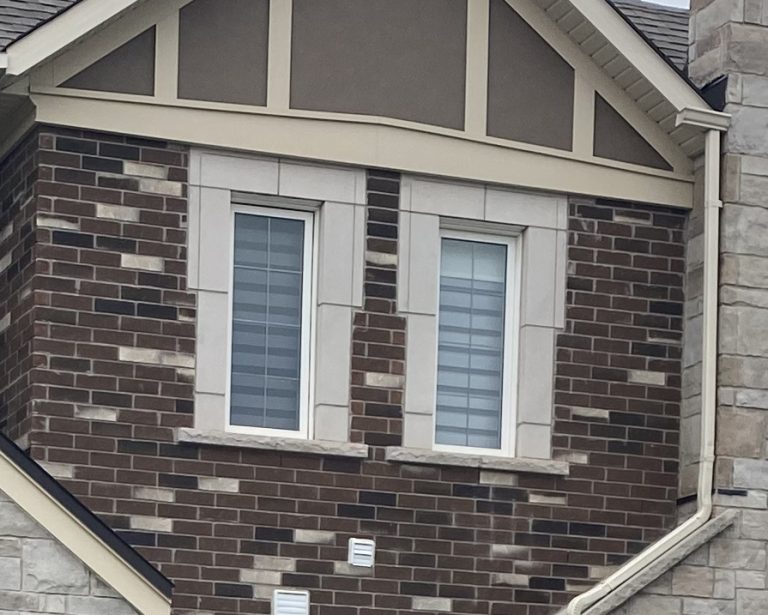 Arched windows are truly versatile and add soft curves that complement the horizontal and vertical lines of traditional windows and doors.
All of our products receive the same attention to detail, whether it is for a
high-profile project or a smaller project.
Start your project plan
with us today!
We create flawless natural-looking precast products, detailed by hand for clients like you on time and at direct prices.