Precast Concrete Product Manufacturer
Architectural precast concrete, pier caps, door and window arches, keystones, decorative columns, house numbers and custom designs
MFG Precast has been in business for over 20 years focusing primarily on architectural precast concrete, pier caps, door and window arches, keystones, decorative columns, house numbers and custom designs.
MFG Precast, operating out of the Greater Toronto Area (GTA), has a great reputation with residential and commercial builders, for high-quality products, and timely delivery at attractive prices.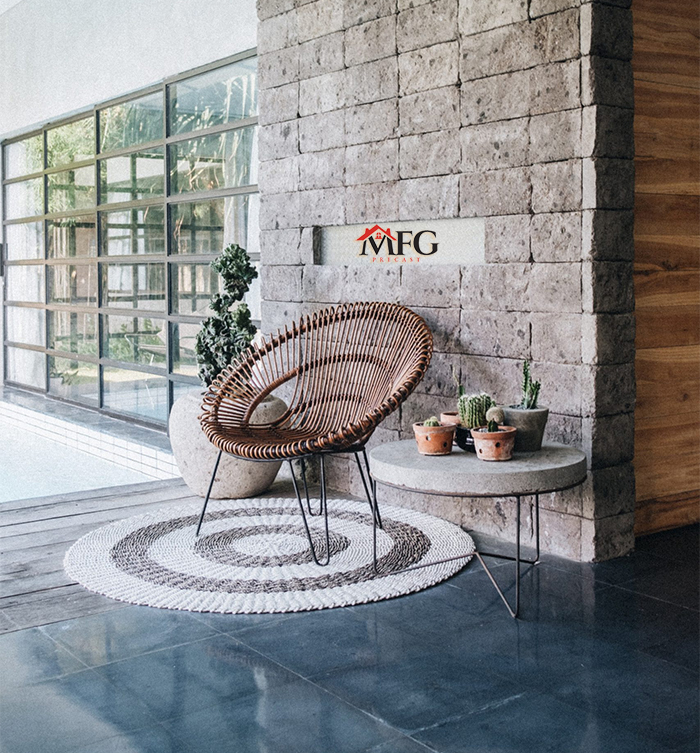 MFG specializes in Architectural Precast Concrete, Pier Caps, Keystones, Door & Window Arches, Precast Sills, Granite Sills and Decorative Designed Quoins, cut from various stone products.
We serve some of the largest builders and masonry companies within the Ontario region and understand their precast concrete requirements.
Each of our products are individually machined down to give that natural look and feel.  We 'rock-face' our products by hand, thereby making our products such as keystone, pier caps and windowsills have the natural-stone look.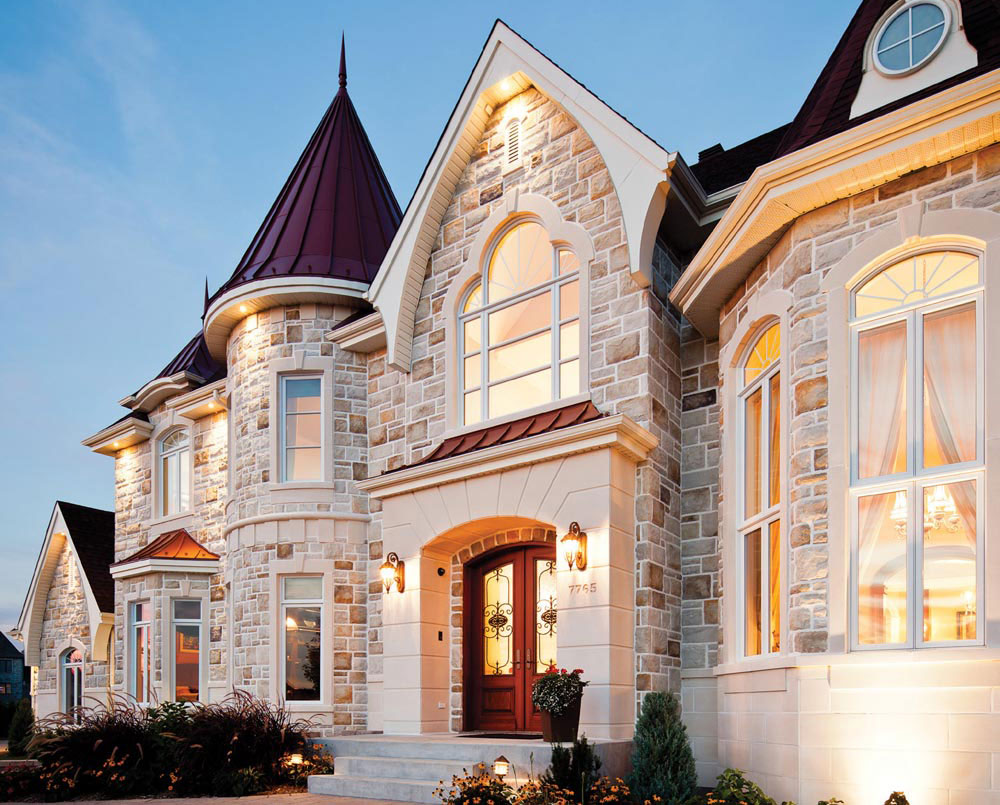 All of our products receive the same attention to detail, whether it is for a
high-profile project or a smaller project.
Start your project plan
with us today!
We create flawless cut stone projects for clients like you.
On time and at direct prices.